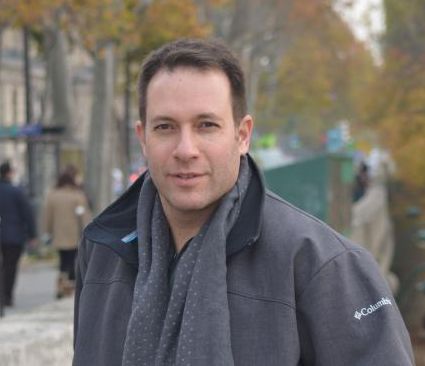 Moshe Sharon CEO at Tracston LTD. & Founder and Partner at Centerity Systems Inc. More than 25 years of expertise in IT architectures and development delivering wide range of solutions to various type of customers from SMB's to large scale enterprise environments including Windows, Linux, Solaris, Cloud, Big Data and more.
Tracston LTD. is an international multi-skilled solution provider providing digital enablement services to help customers harness digital technology and innovative services to deliver powerful business outcomes.
For Many Years Managed the Israeli branch of Centerity LTD. including administrative operations, was responsible for designing, planning and developing Centerity's Monitoring software.
Moshe Sharon was also in charge of implementing and managing wide range solutions and turnkey projects for ISP's, cable companies, cellular companies, army and security companies, major portals, hardware, finance, tourist industries.
Among Our Costumers: KPN, Cisco, Harris, GE, IDF Navy, Bank of Israel, Ministry of education, Netapp, IAI, DSP, AIG, Ayalon Insurance, Bank Yahav, Israeli Parliament, Assuta, UPS, Coca Cola, Israel electric Company, Hertz, Keter, James Richardson, Haifa port, Ashdod Port, Keshet TV, and more.