Tracston's team offer wide range of services from Start-Up Services, Cloud Architecture designing, Development Services, And Development outsourcing.
Our consultants have already gained many years of work experience, with expertise and competence. What we offer is adapted to the needs of our customers. Our work is done in between the departments, users, IT, R&D and senior management. It is important to us that the results of our consulting services are feasible for reality and is fir for our customer's future goals.
We dive deep and work diligently to understand every aspect of a project's site, program and operational goals while considering political, financial and practical challenges and solutions. We explore and understand opportunities, options and outcomes to inspire creative break-through thinking about the projects possibilities to find insightful concepts and solutions. Our process is to:
Delivering custom software development services, solutions, systems, and applications that are compliant with all regulations. Our offering include full-cycle custom software development, thorough quality assurance, long-term support and maintenance, as well as dedicated app development.
We support various programming languages including Python,PHPm Perl HTML5/CSS, JavaScript, GoLang Pythom, C++ etc…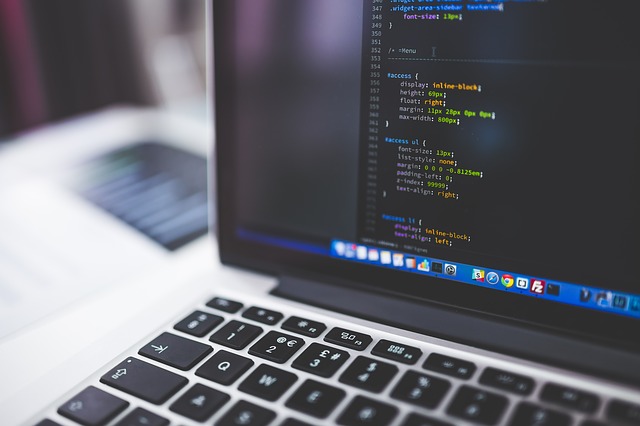 Our DevOps Services allows your company to accelerate software delivery, transform application delivery processes, and automate delivery pipelines across every IT infrastructure and cloud platform. Build quality CI/CD pipelines, automate deployment, develop resilient systems, deliver real-time results. We will help you convert your monolith services to Microservices architecture and deploy future generation tools and technology.
Help your startup transition from an idea through funding to a successful product. With our unique agile delivery approach, tech talent and outsourced product/software development for startups experience we can provide for you the following services: technology, strategic planning, account management, and negotiations, developing and engaging customer's recruitment strategies, building infrastructure and recruiting development, support and integration.