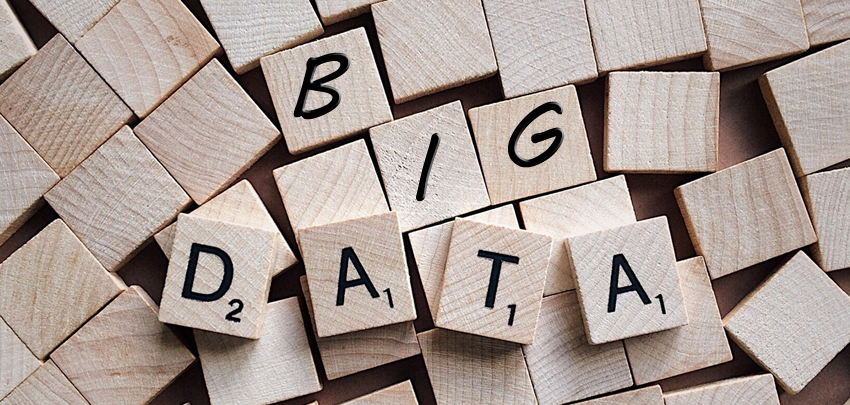 Big Data is a hot trend and everyone seems to be talking about it, big data can be characterized as data that has high volume, high variety and high velocity. Data includes numbers, text, images, audio, video, or any other kind of information you might store on your computer.
Big Data is the term for a collection of datasets so large and complex that they become difficult to process using on-hand database management tools or traditional data processing applications. The challenges include capture, curation, storage, search, sharing, transfer, analysis, and visualization.
Big Data examples includes social media network analyzing their members data to learn more about them and connect them with content and advertising relevant to their interests, or search engines looking at the relationship between queries and results to give better answers to users questions.
In This Course You will learn an introduction to data formats, technologies, and techniques.
Fundamentals of Relational Databases. Fundamentals of NoSQL Databases.
An overview of principles and technologies for working with Big Data.