Last updated on 21/02/2021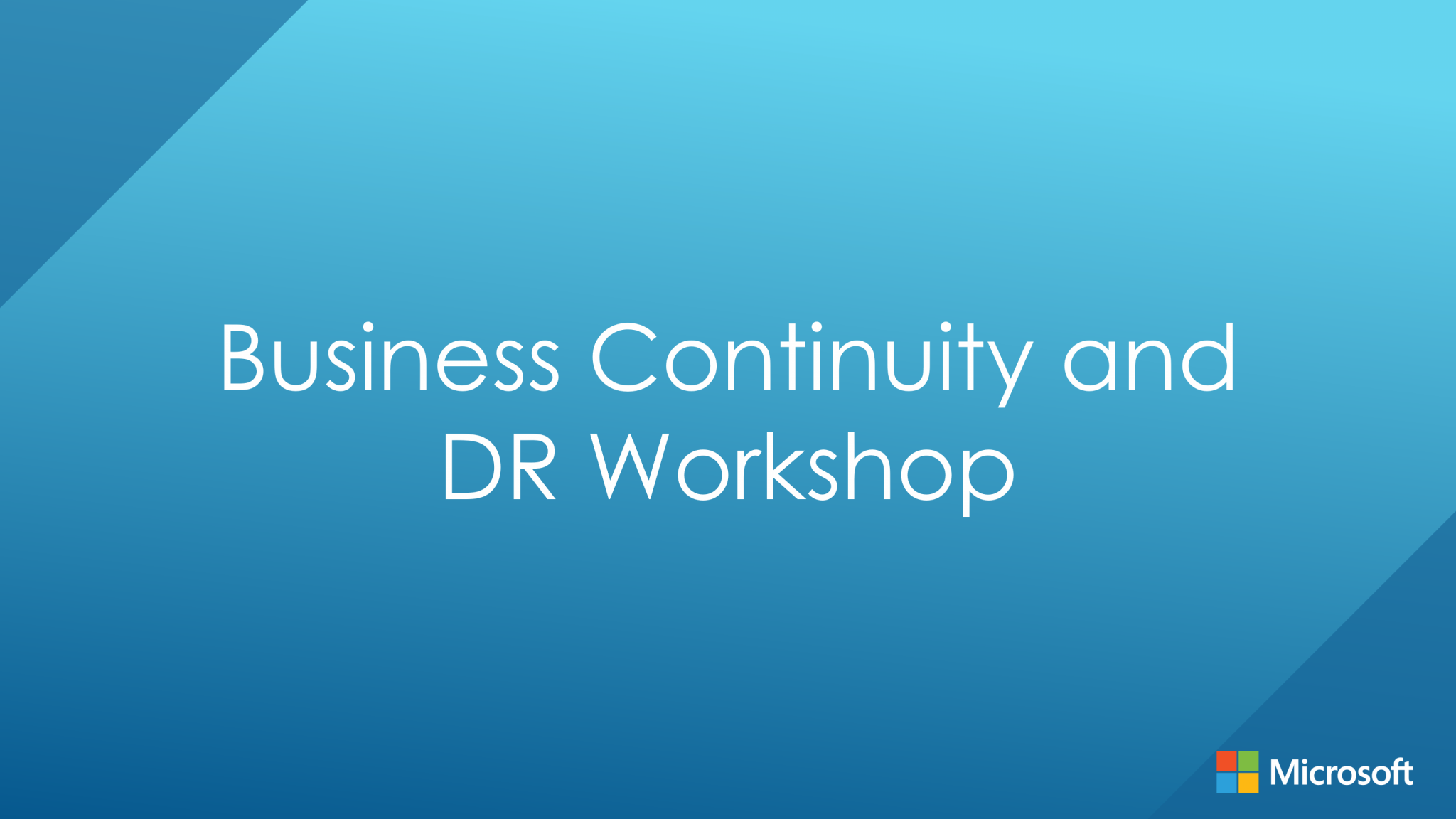 It was nice meeting the guys from Modelity Technologies for an online workshop "Azure Business Continuity and Disaster Recovery".
In the workshop we covered many topics such as: High Availability (Load Balancers, Application Gateway, Traffic Manager, etc.), Azure Backup, Azure disaster recovery and Azure site recovery.
See you in the next workshop.